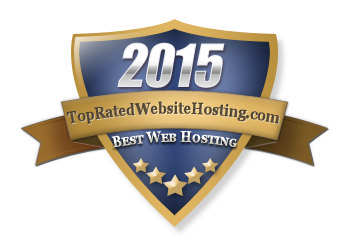 Web Hosting Hub scores very high on the value meter. Their hosting package is especially great for those looking to host multiple websites. Not only do you get unlimited storage, bandwidth, MySQL databases, email, and the ability to host unlimited websites—but their servers are also optimally designed for WordPress.
Web Hosting Hub is a great hosting choice for both new and experienced web site owners. You don't have to choose which plan you want as they offer a single price package that provides not only unlimited disk storage and bandwidth, but you can also host an unlimited number of sites!
If Eco-Friendly green web hosting is important to you, then Web Hosting Hub is a great choice. They have opened the first ever green data center in Los Angeles, CA.
WARNING: Be very careful of other review sites that offer "discount coupon codes" or special "promo codes". These offers appear to be bogus and possible scams according to Web Hosting Hub's own website. They state:
"There are many sites throughout the web that say they offer WebHostingHub.com coupons, but in fact, Web Hosting Hub does not offer any coupons or promotion codes through third-party websites."
[starratingmulti id=2 tpl=47 style='crystal' size='24' average_stars='crystal' average_size='24']