We found these great deals on web hosting for this month — September 2013*:

iPage
Get their web hosting package for only $1.99 mo.!
First three months $1.99 mo., then only $2.95 mo.



Dreamhost
Get $50 off at Dreamhost! Here is an awesome deal to get web hosting at Dreamhost. Just enter the coupon code WHCAT50 when you place your order.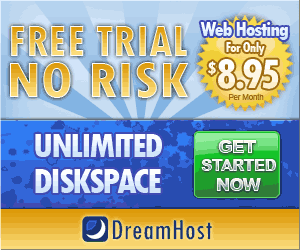 1&1 Hosting
Try their MyWebsite Free for 30 Days. Includes Optimal Website Display on Mobile Devices!


*All sales and offers subject to change or end at the discretion of hosting company.